Hey everyone! This is my baby shower inspiration because people I know started having baby's all around. And it's so difficult to find something special and personal. So here it is my baby shower inspiration. Let me know what you think of it :)
This is my favorite.
I think this baby mobile is the cutest thing I have ever seen. I think everyone adores this! Super cute! I love combined pastel colours, they would suit any home.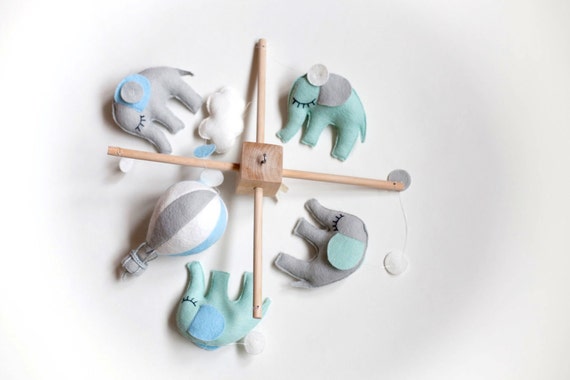 Super cute hat can do the trick as well! I love this one it is so adorable! It would definitely make the baby stylish!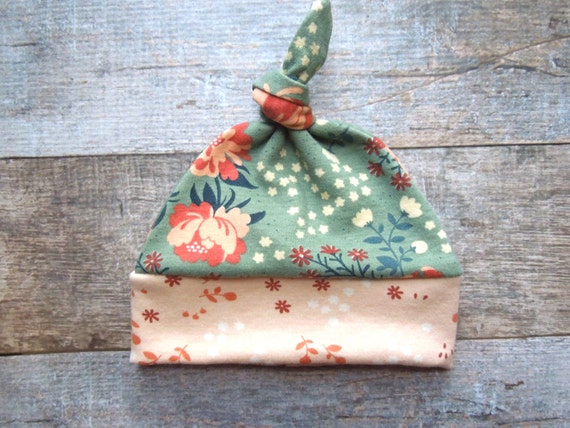 Another super cute set for a baby girl - any mother would love this!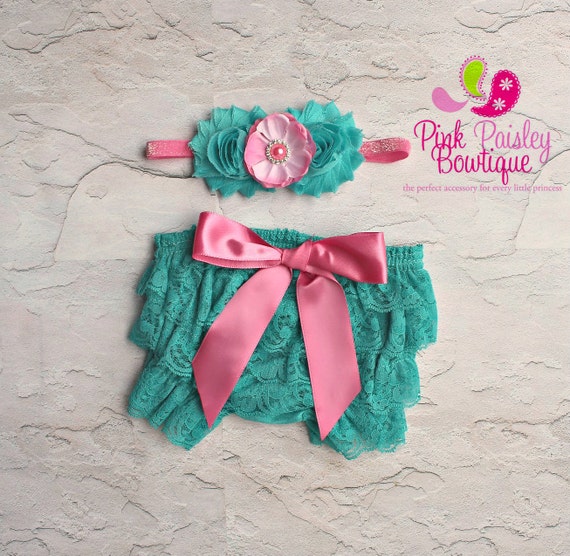 Hand made blanket is super adorable and extra special I think!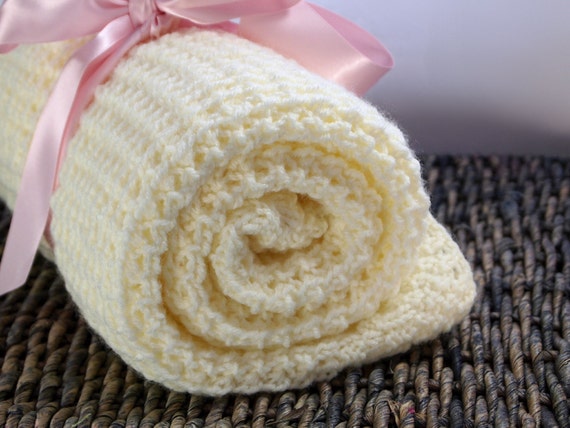 I think this is the ultimate set for the shower. Would definitely come in handy for the mother!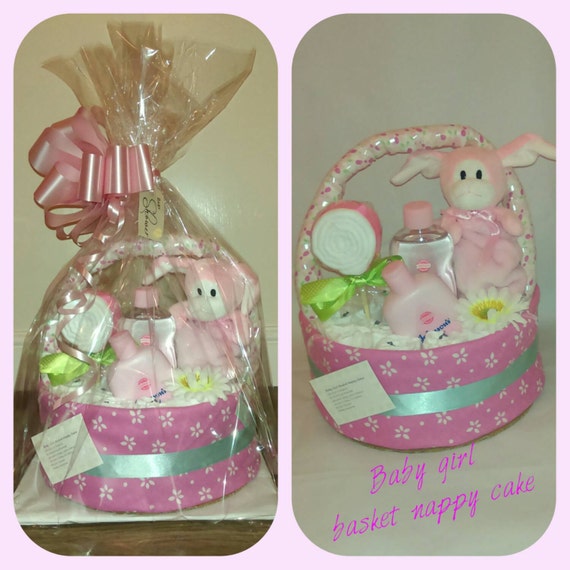 I hope you enjoyed my inspiration and thank you for reading!
xxx