Hi girls! As I did inspiration for dressing tables a couple of posts before I would like to share some ideas for organizing make up. My boyfriend keeps telling me off for having it all around the bathroom :)
This one I like a lot. It looks so girly and light at same if you know what I mean. Very sweet.
This one I like and it is a bargain! And you can find it on Groupon. I think I might get 3 of them :)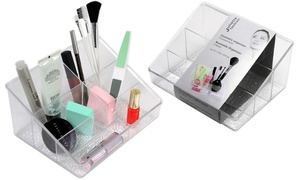 This box looks really good if you want to hide your make up away and easy to carry around the house - definitely won't fall out and has plenty of storage.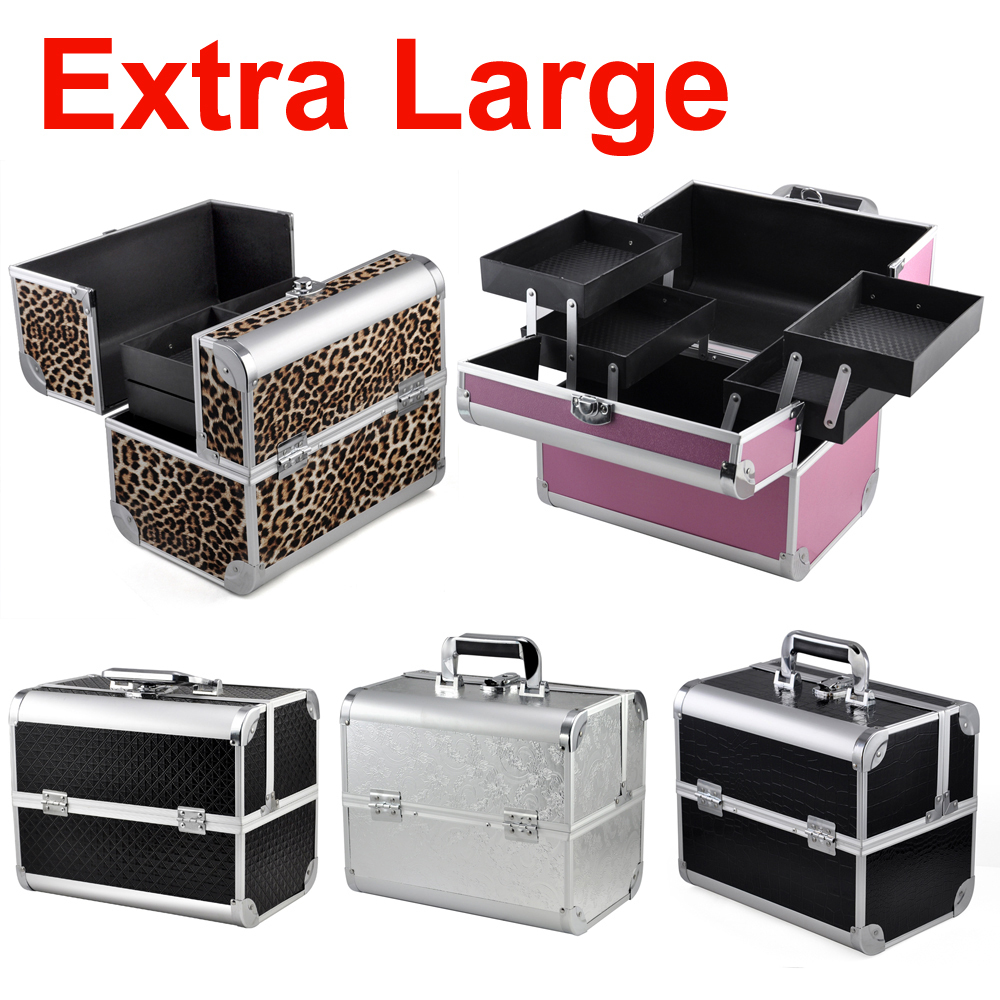 I hope you found some useful ideas here.
Thank you for reading!
Don't forget to subscribe ;)
XXX